Dear Immunology Community,
The 17th Immunology Program Retreat will be held on Thursday, June 7 at The Graduate Hotel in Ann Arbor.
The retreat will include faculty, student, postdoc talks, a poster session and meals (breakfast, lunch, dinner). 
Please mark this date on your calendar(s).
We are pleased to announce that Dr. Susan Kaech will be our keynote speaker.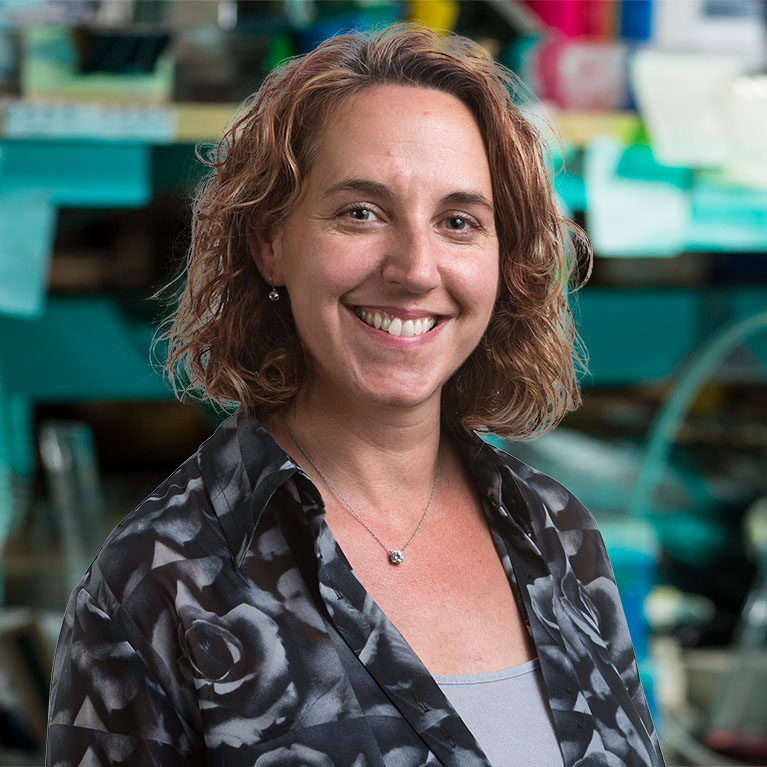 Susan Kaech, PhD
Professor and Director
Nomis Foundation Laboratories for Immunobiology and Microbial Pathogenesis
Nomis Foundation Chair
Salk Institute
Further retreat details will be available soon.